Order your Private Practice Strategy Report and we will show you how to win the game of SEO. To qualify for this report, you must be a Khospace member with over over 30 total accumulated bookings.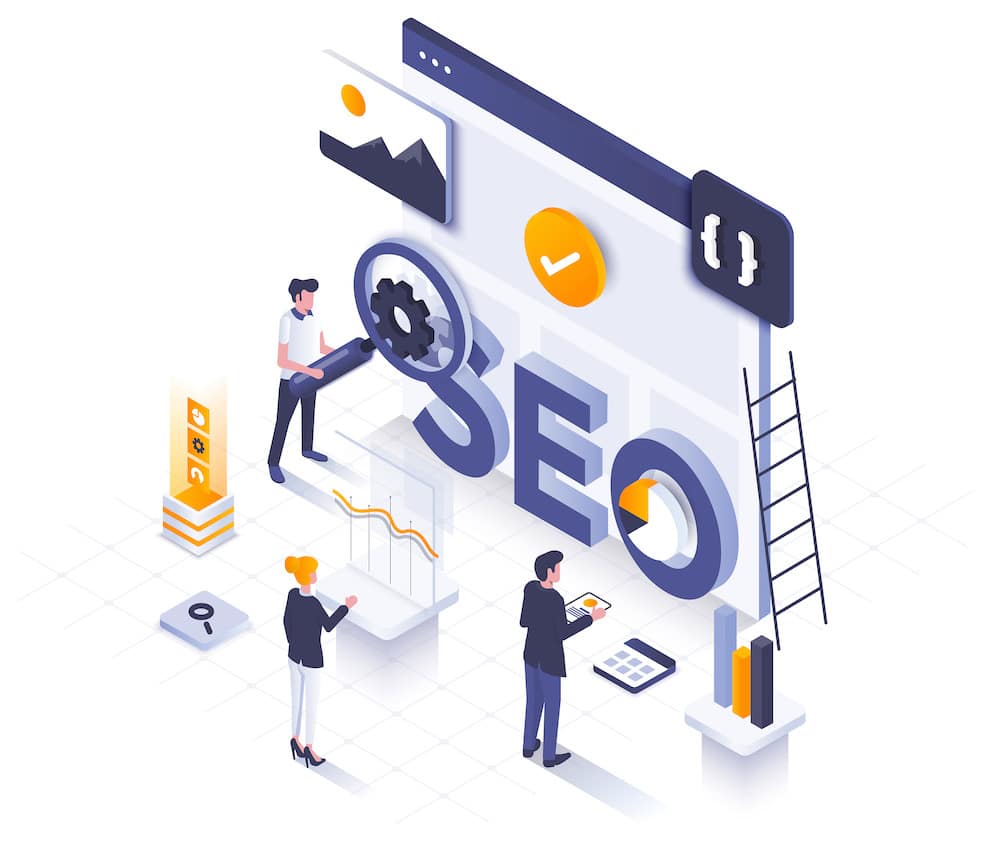 What's Included in Your Report
Learn How To Build An Online Presence, Step-By-Step​
Private Practice Strategy Report
Will help you Meet New Clients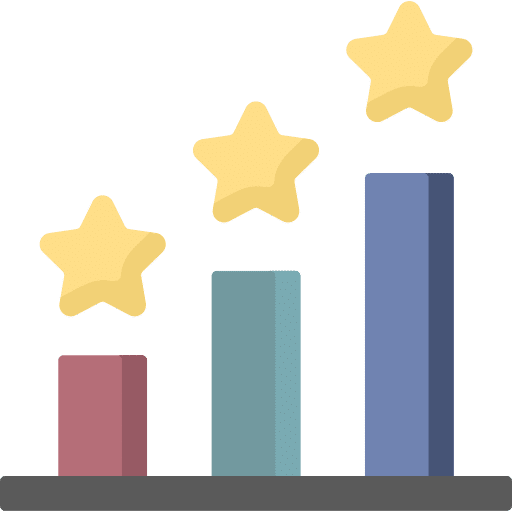 Boost your Google search rankings after implementing our suggested strategies.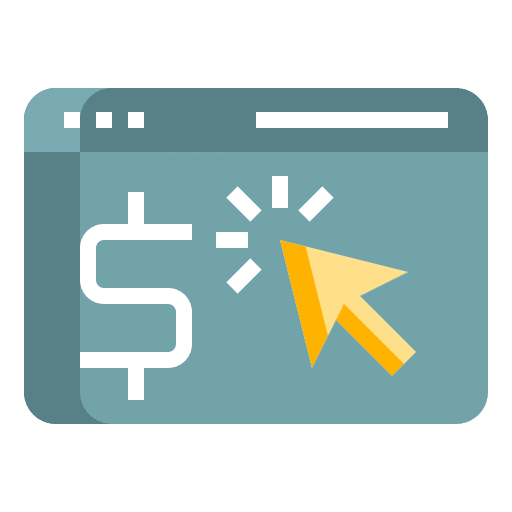 Gain insight on what keywords to target for your paid traffic campaigns to maximize ROI.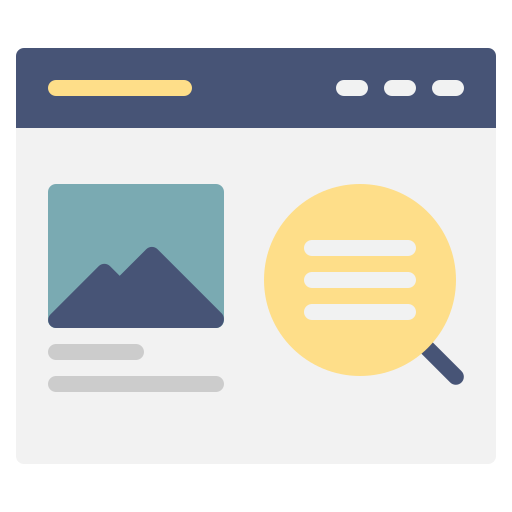 Align your website & content with local searches to maximize organic traffic through SEO.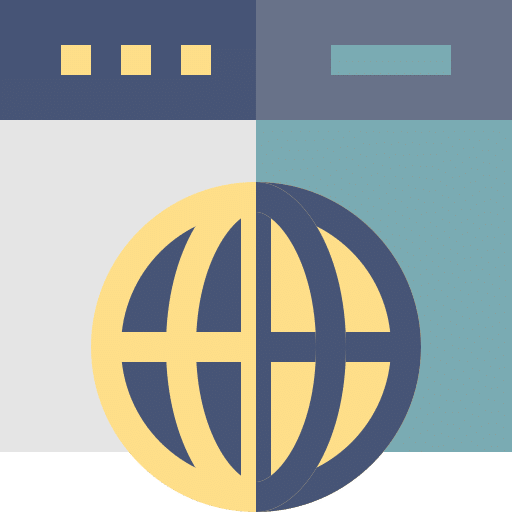 Get suggestions on how to structure your website.
Grow your brand by positioning it in front of the right people.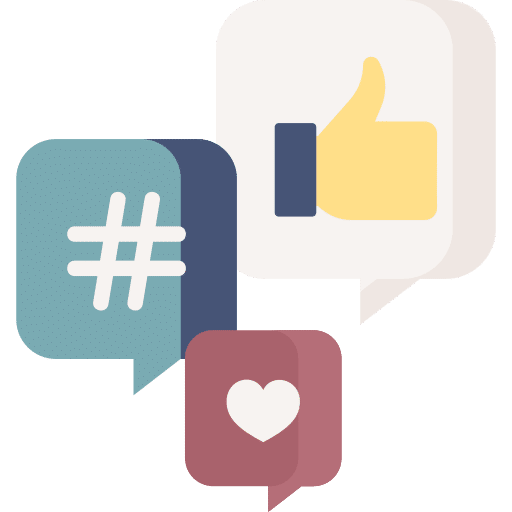 Gain insight on strategies and apply them to your social media pages.
Would you like to have a lead generating website for your practice?
There's another practice waiting to snatch your clients if you don't create a strategy for attracting leads. Click below & fill out the questionnaire to complete your order.