RENT THERAPY, MASSAGE & MEDICAL OFFICES IN
4400 W SAMPLE ROAD, COCONUT CREEK, FL 33073
Please submit your information below to receive status updates and an invite to our grand opening party Q1 2023. You will be added to our registration waitlist and gain priority access when we open up member registration this summer.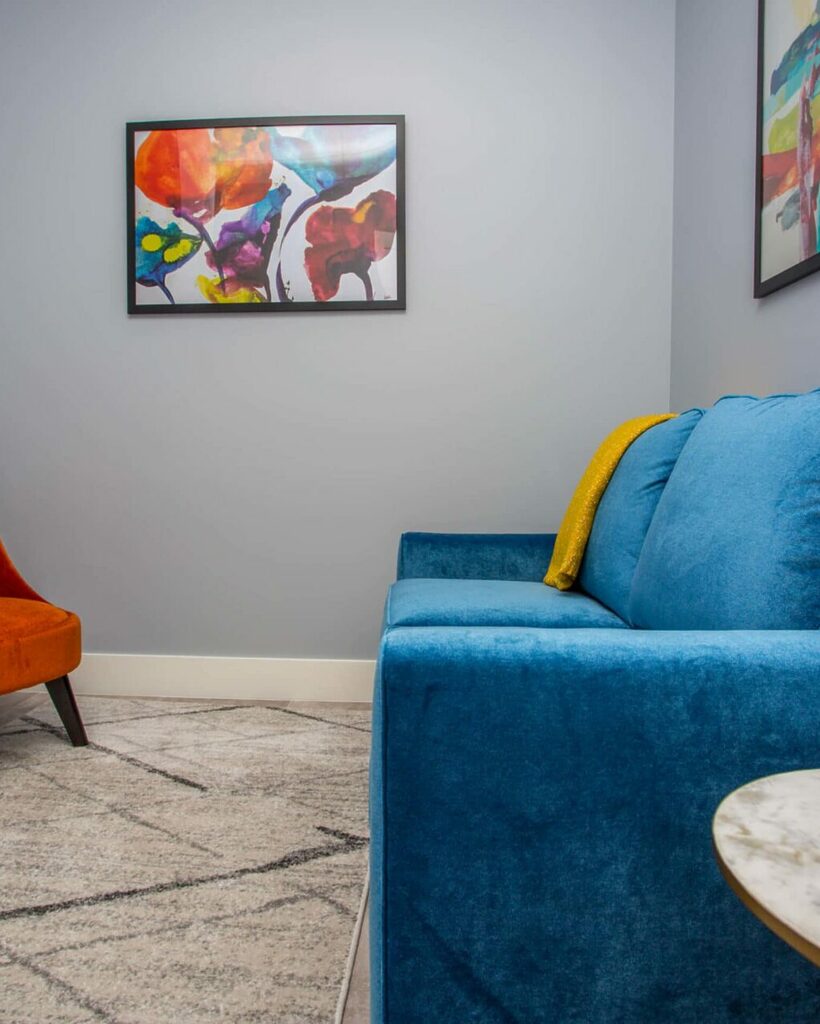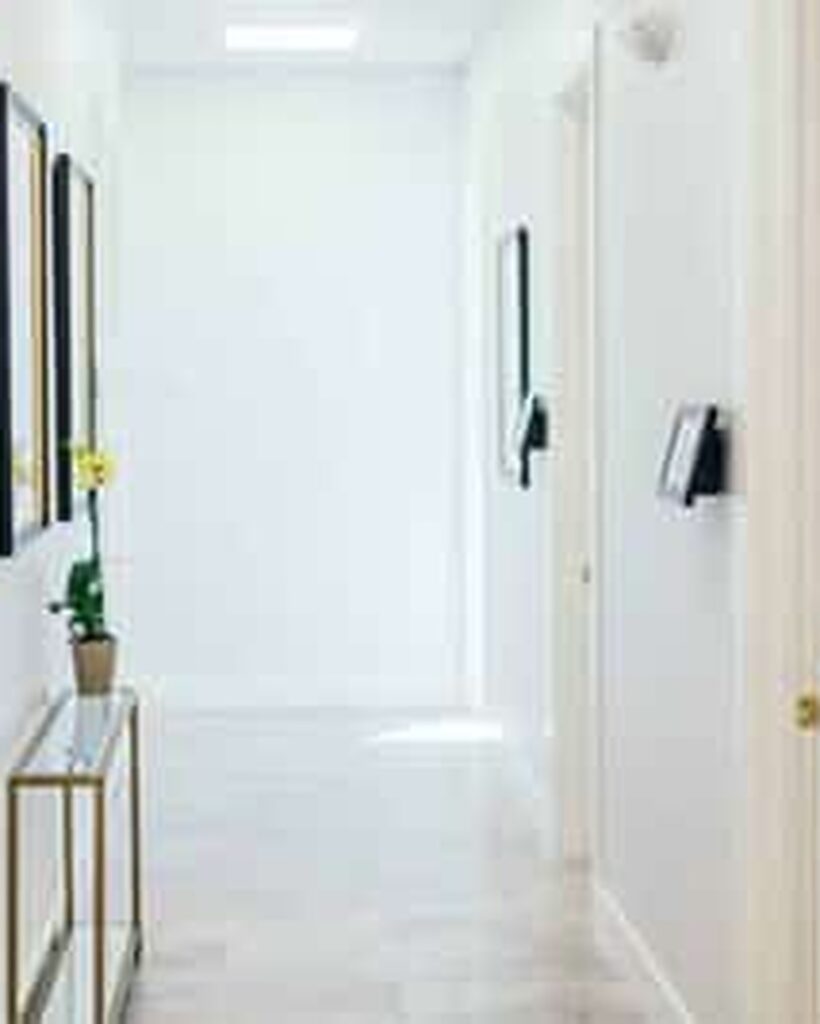 THERAPY & WELLNESS OFFICES IN COCONUT CREEK, FL
Khospace is excited to bring our on-demand Therapy & Wellness room rentals to Coconut Creek, FL. Our spaces are ideal for:

Hourly Rentals
Reduce overhead with our hourly rental model and pay only only for the time you need

Easy Scheduling
Schedule one-off or recurring bookings easily in our member portal.

Smartlocks
Use your smartphone to unlock the doors and access our spaces 24/7

Safe & Secure
Doors to main areas are locked at all times. 24/7 camera & support staff

Community
Meet and network with other Therapy & Wellness providers within our community

Mail Service
Use our mailing service to register your Google Business listing & for credentialing purposes

Fast Support
Khospace guarantees fast customer support during any scheduled bookings

Clean Offices
We are committed to providing clean spaces for you and your clients