RENT THERAPY, MASSAGE & MEDICAL OFFICES IN
805 E BROWARD BLVD #301 | FORT LAUDERDALE, FL 33301
On-Demand Therapy & Wellness Coworking Spaces in Fort Lauderdale, FL

Khospace Fort Lauderdale is located in the heart of Downtown Fort Lauderdale at 805 E Broward Blvd – just one block away from Las Olas! This 2,500 square foot location features 6 spacious Mindspace Rooms, 2 Bodyspace Rooms equipped with electric massage tables, as well as a practitioner lounge & waiting room.
If you are a Psychologist, Therapist or Wellness provider in Fort Lauderdale looking to rent office space for you and your clients, schedule a tour to see how Khospace can help you reduce overhead while upgrading your private practice space.
Khospace Offices For Rent in Fort Lauderdale
NO LEASE
No minimum terms, contracts, or hidden fees.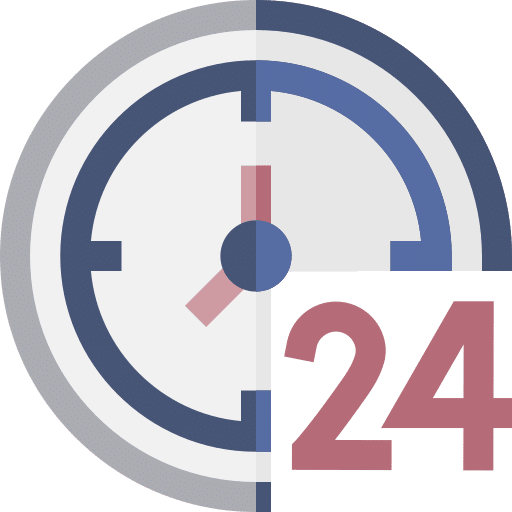 24/7 ACCESS
Our spaces are always available when needed.
Cancel bookings
Cancel within our policy and receive a credit towards future booking.

RENT HOURLY
Rent offices when needed & minimize overhead.

Mail SerVICES
Receive mail at your dedicated suite.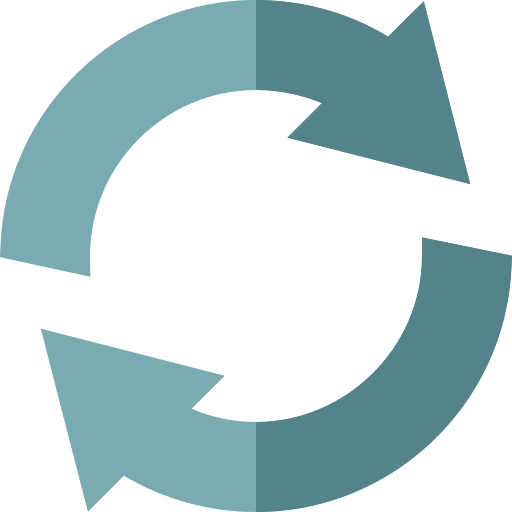 RECURRING BOOKINGS
Set up recurring bookings for your regular clients.

SMARTLOCKs
Easily access the space through your smart phone.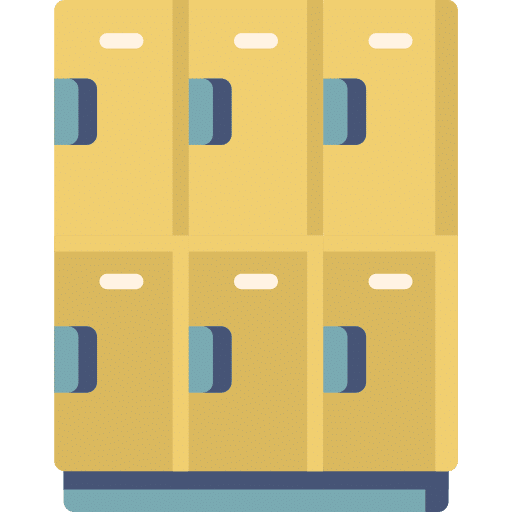 STORAGE
Storage lockers and shelves available for your supplies.

FREE WIFI & PRINTING
Free WiFi & Printing is available to all members.
ON-DEMAND PRIvATE PRACTICE SPACE
Are You A Therapist Looking For An Office?
Khospace Fort Lauderdale is the perfect solution to upgrading your office while reducing overhead. We offer automated on-demand offices for therapy & wellness professionals including psychologists, massage therapists, physicians, nurses + more.

Our therapy & massage rooms for rent are available by the hour making it easy to schedule and book! With our flexible hourly rental plans, you'll never be locked into anything that doesn't work best for your private practice needs. Plus we make it easy to get started with no hidden fees or contracts required!
FREQUENTLY ASKED QUESTIONS
What is your cancellation policy?
The standard cancellation policy at Khospace Fort Lauderdale is 12 hours. Any bookings canceled more than 12 hours out will be issued a credit note towards future bookings.
What is the minimum booking duration?
The minimum booking time at Khospace is one hour. After the first hour, you are able to book in 15-minute increments.
Is there parking available?
Yes, we have our own parking lot behind our building in addition to street parking on all four sides of the building complex..
How do I join?
To join Khospace Fort Lauderdale, please schedule a tour or contact us at (833) KHO-ROOM
PAY AS YOU GO
NO MONTHLY FEE