NO LEASE
No minimum terms, contracts, or hidden fees.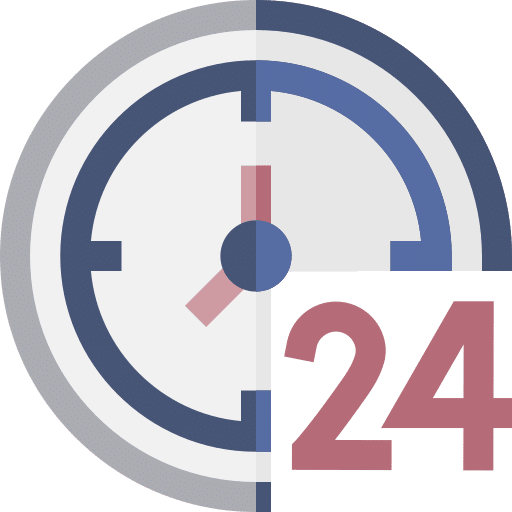 24/7 ACCESS
Our spaces are always available when needed.
Cancel bookings
Cancel within our policy and receive a credit towards future booking.

RENT HOURLY
Rent offices when needed & minimize overhead.

Mail SerVICES
Receive mail at your dedicated suite.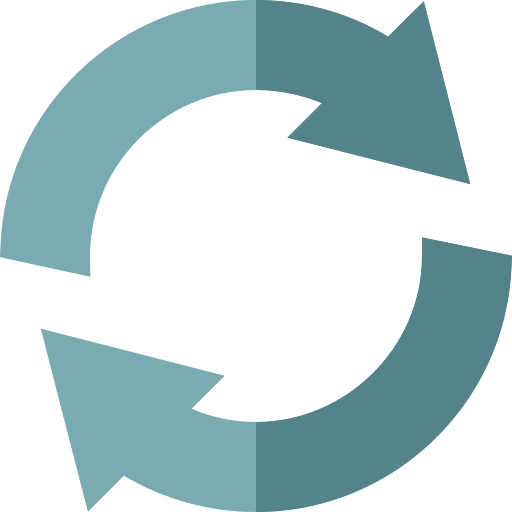 RECURRING BOOKINGS
Set up recurring bookings for your regular clients.

SMARTLOCKs
Easily access the space through your smart phone.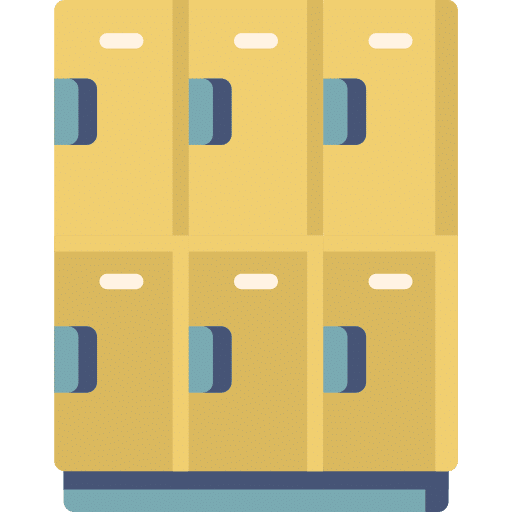 STORAGE
Storage lockers and shelves available for your supplies.

FREE WIFI & PRINTING
Free WiFi & Printing is available to all members.