RENT OFFICES IN 
CORAL GABLES, FL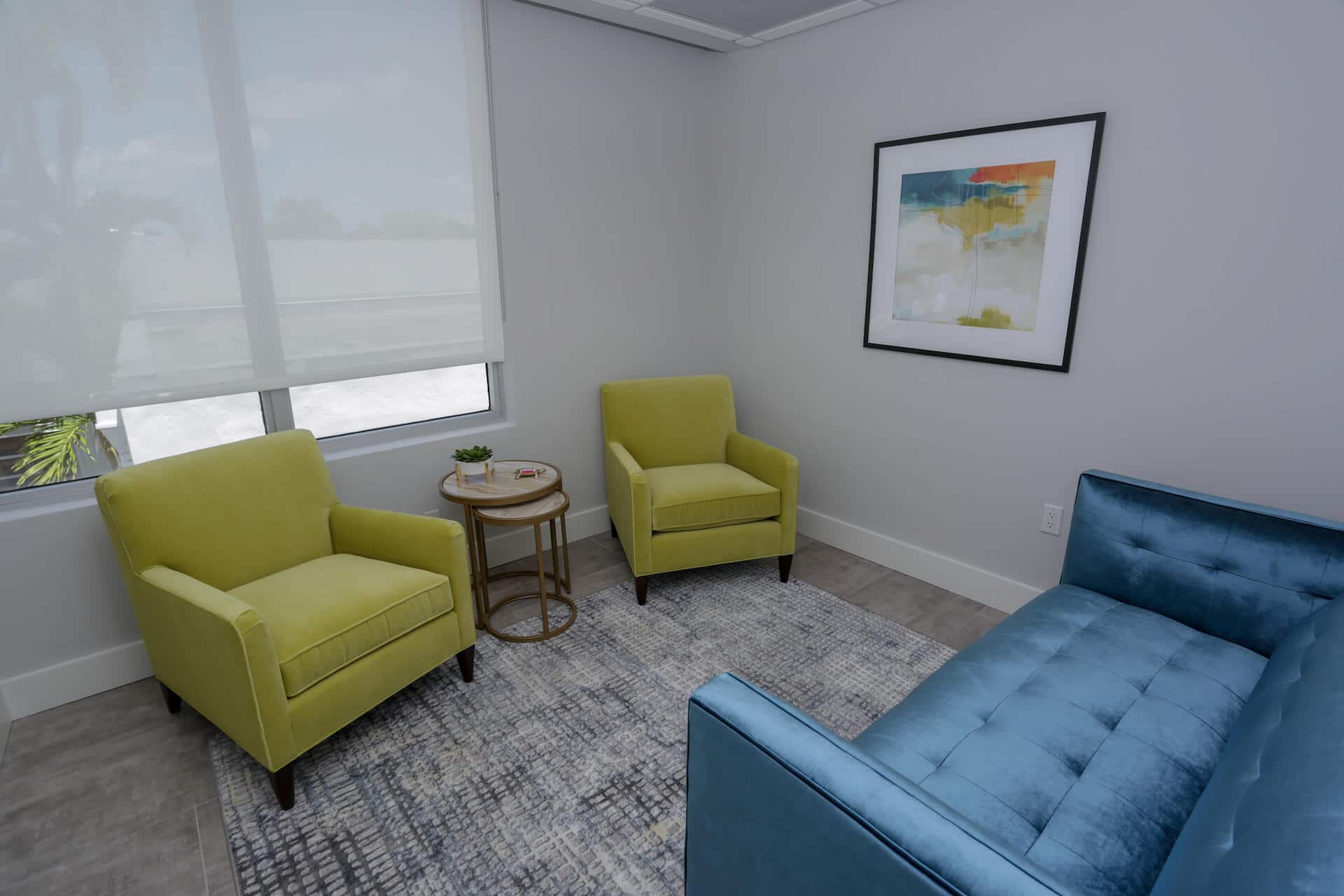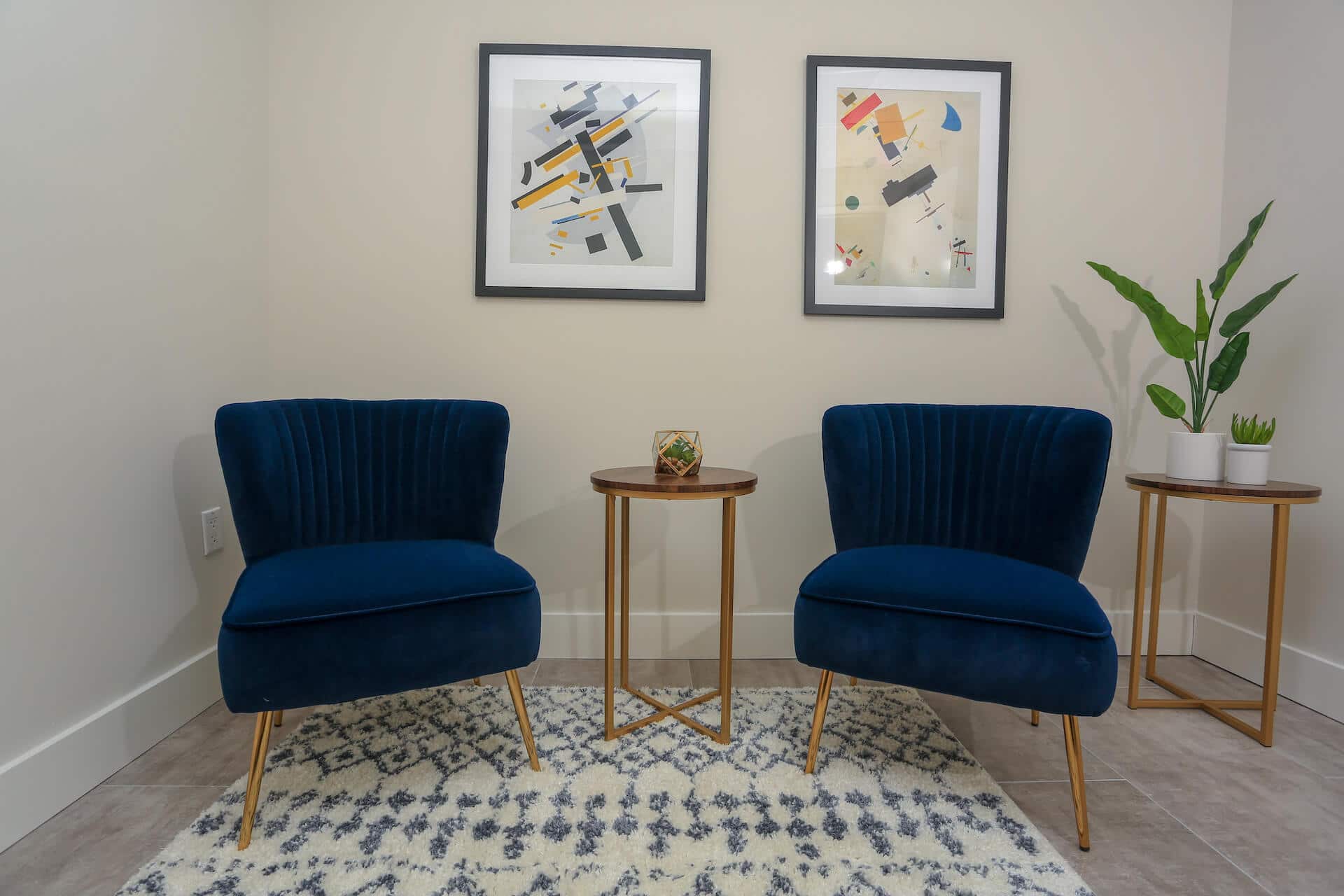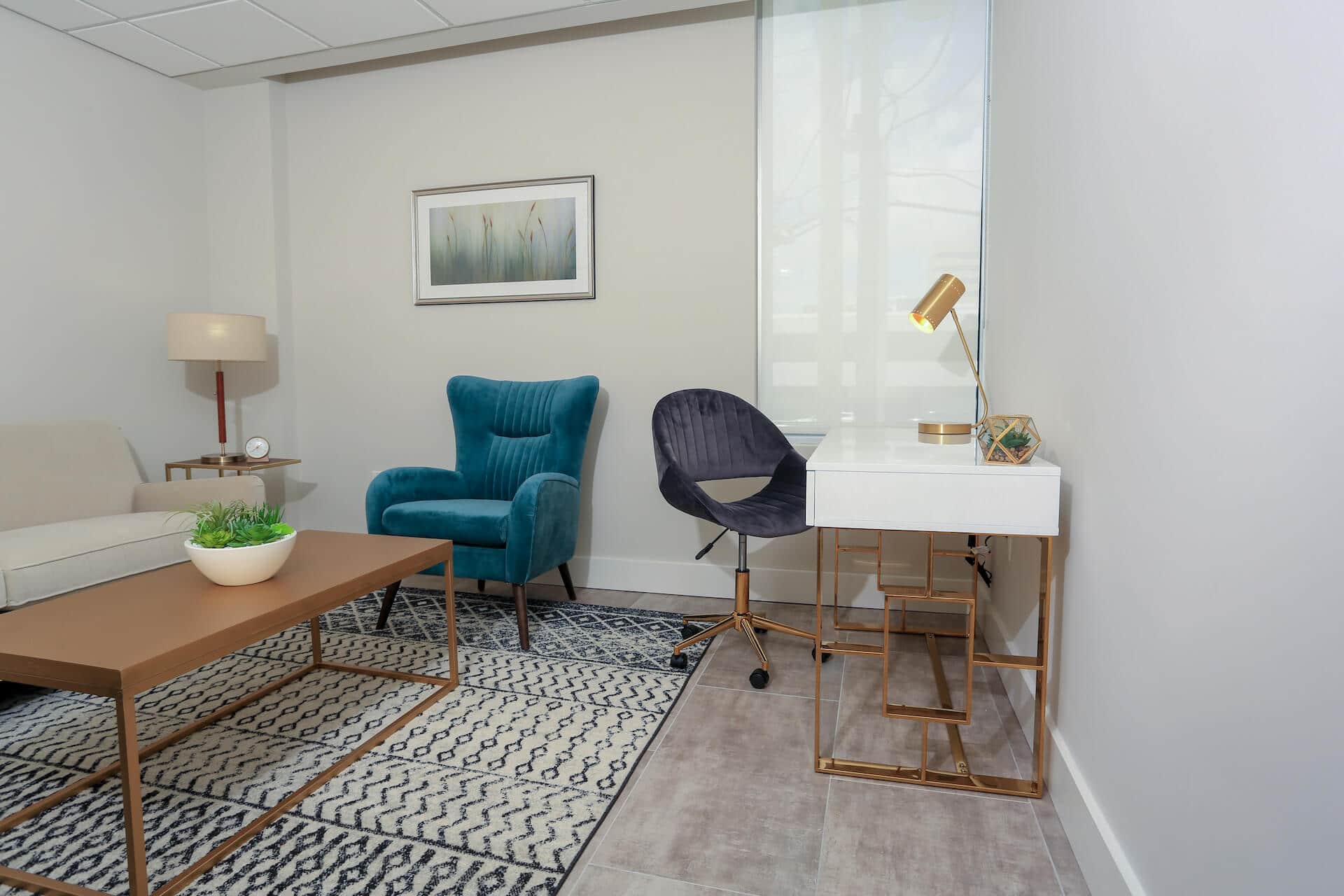 KHOSPACE NO-LEASE PRICING
MEMBERSHIP OPTIONS
Pay As You Go
No Monthly Fee

No Commitments

Reserve From 9-5PM

Smartlock Access

Free WiFi & Printing

Virtual Mailbox + $50/Mo
Standard Member
$37 Monthly Fee

Pause Anytime

Reserve 24/7

Smartlock Access

Free WiFi & Printing

Virtual Mailbox +$30/mo
Premium Member
$247 Monthly Fee

Pause Anytime

Reserve 24/7

Smartlock Access

24/7 Common Area Access

Virtual Mailbox Included
FREQUENTLY ASKED QUESTIONS
WHAT IS YOUR CANCELLATION POLICY?
The standard cancellation policy at Khospace Coral Gables is 12 hours. Any bookings canceled more than 12 hours out will be issued a credit note towards future bookings.
WHAT IS THE MINIMUM BOOKING DURATION?
The minimum booking time at Khospace is one hour. After the first hour, you are able to book in 30-minute increments.
IS THERE PARKING AVAILABLE?
Metered parking is readily available on all sides of the street & dedicated parking is available by request.
HOW DO I JOIN?
To join Khospace Delray Beach, please fill out the form and follow instructions on our
GET STARTED
page. If you have any questions feel free to contact us at
(833) KHO-ROOM
Click below to instantly schedule a tour on the day & time you wish to arrive