THE FIRST AUTOMATED THERAPY & WELLNESS OFFICE FRANCHISE
Khospace is revolutionizing the coworking industry! We provide healthcare workers with coworking solutions specifically designed to suit their needs.
We have gained the trust of hundreds of providers in the South Florida area, and now we're ready to take our operations nationwide. Khospace is now franchising! If our concept interests you, fill out the fields below to learn more about our franchise opportunities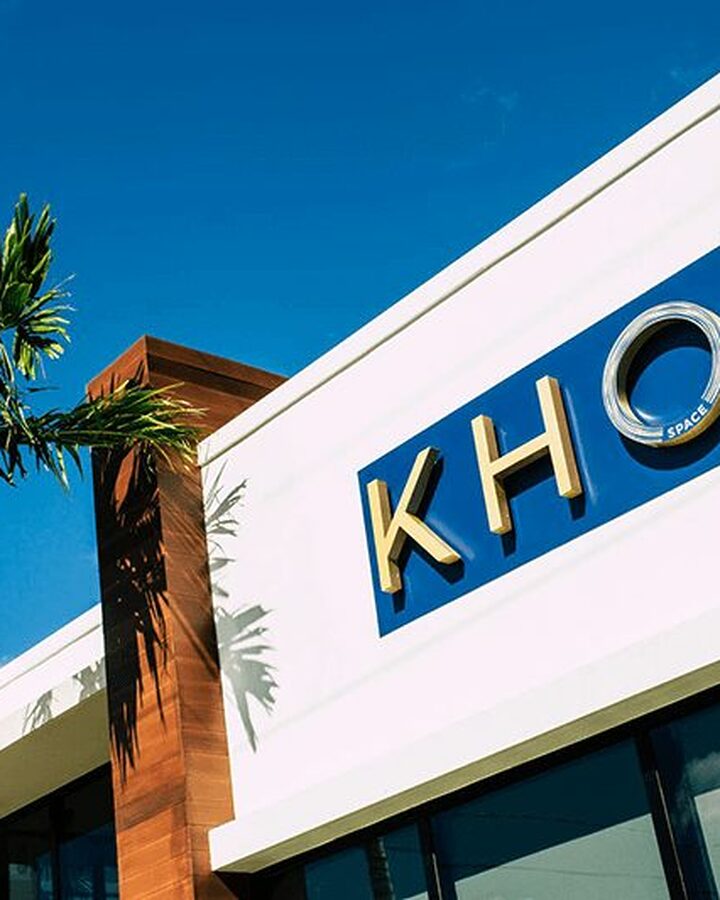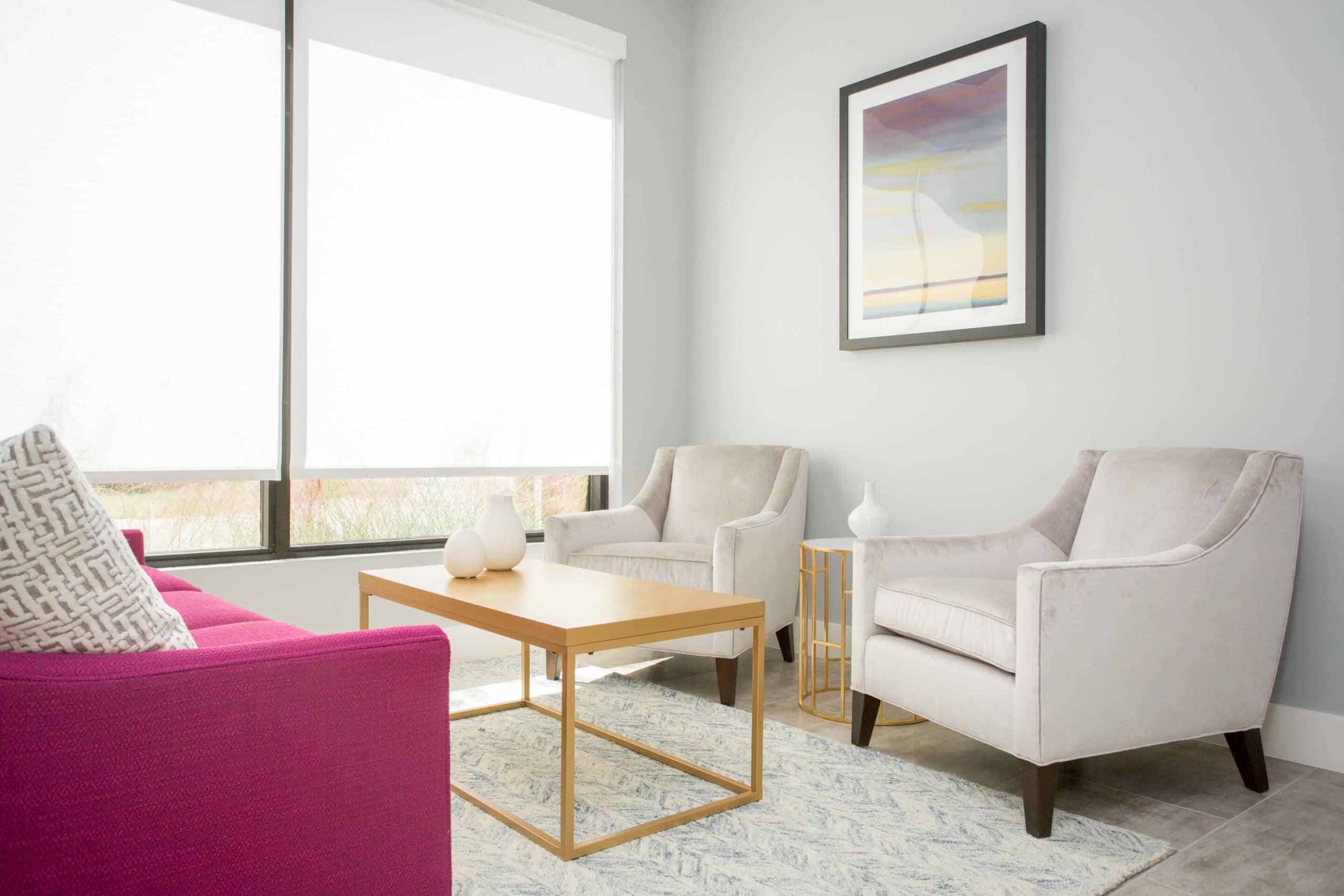 WATCH TO LEARN MORE ABOUT THE KHOSPACE FRANCHISE👇
Khospace specializes in safe and private affordable workspaces geared towards wellness professionals. We utilize a convenient on-demand booking system and the latest booking technology to provide clients with a luxurious and convenient coworking experience.
We are offering a storefront franchise opportunity. Prospective locations should be between 1,500 and 3,000 square feet, with ample parking for clients and guests. We will help franchisees select an appropriate location and grant them an exclusive territory of 5-mile around the franchise.
We've developed a comprehensive training program designed to prepare franchisees to operate their franchise efficiently and profitably. The training is divided into 27 hours of classroom instruction and 22 hours of on-the-job training, taking place at our facility in Delray Beach, Florida.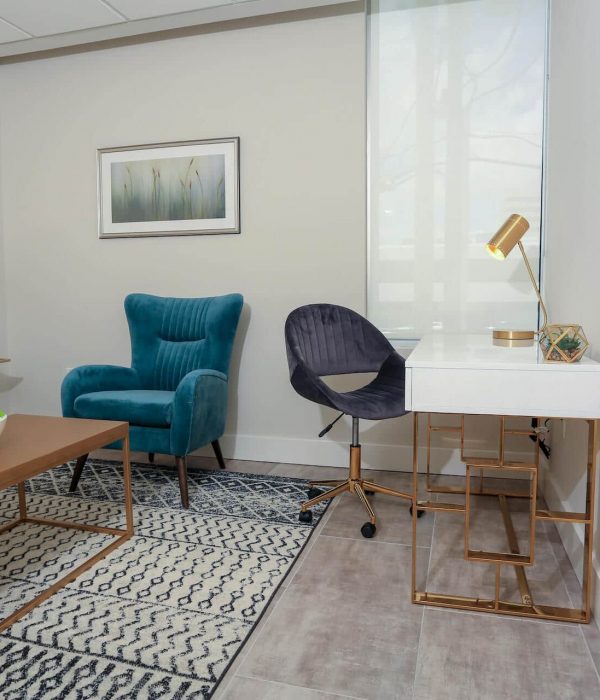 This website and the information contained herein do not constitute the offer or sale of a franchise. Certain states require the registration of an FDD before the franchisor can advertise or offer the franchise in that state. This franchise may not be registered in all states and may not offer franchises to residents of registration states or persons wishing to open a franchise in those states until compliance guidelines are met. The offer and sale of a franchise can only be made through the delivery and receipt of a Franchise Disclosure Document (FDD).