LEASE-FREE OFFICE SPACE FOR THERAPY & WELLNESS PROVIDERS
Khospace is where private practice meets coworking. Grow and scale your private practice and join our community of Psychology & Wellness professionals.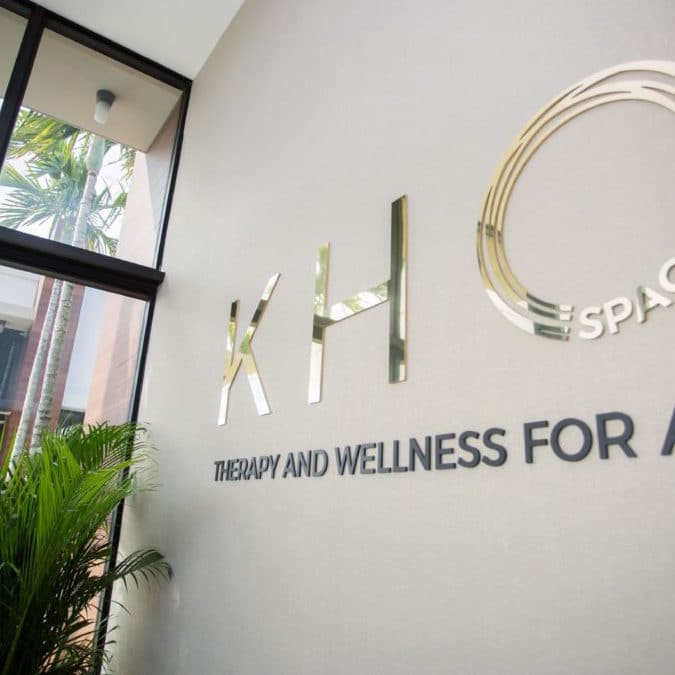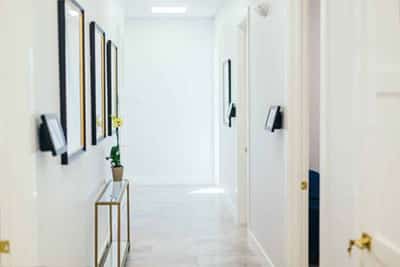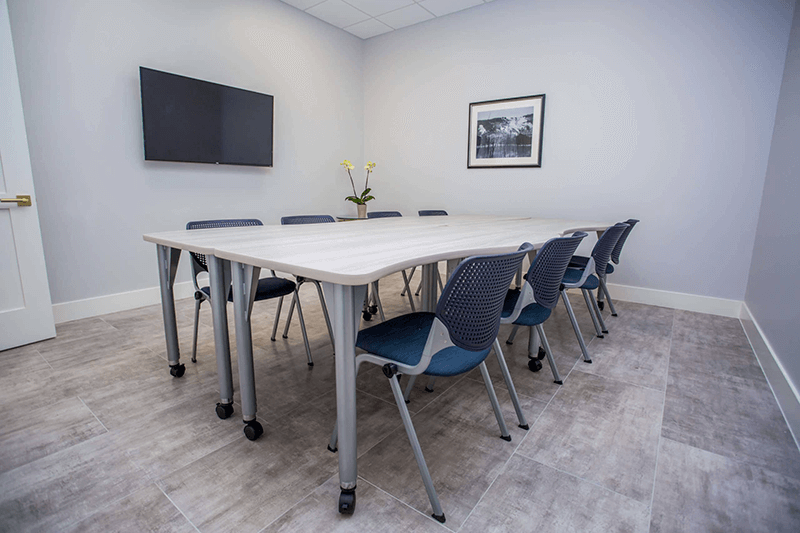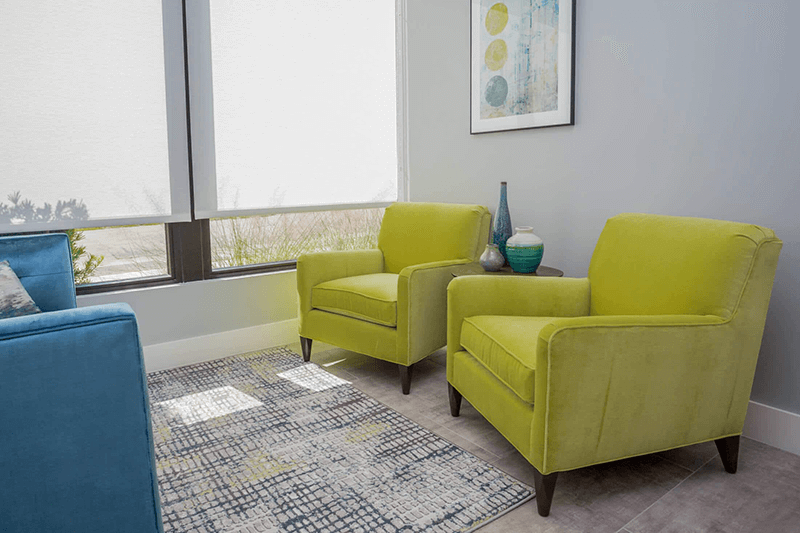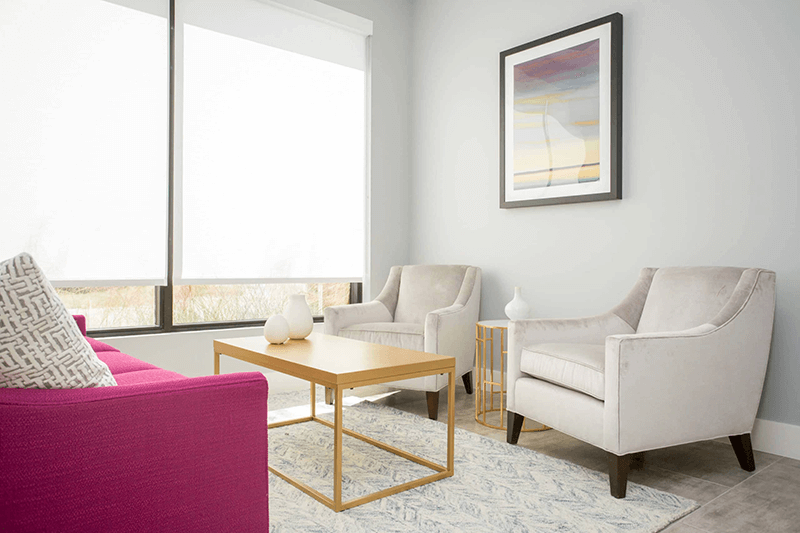 Reduce Overhead
Khospace offers beautiful upscale spaces without the associated costs. Pay only for the hours you use with our flexible pricing options.
Beautiful Offices 
Unlike most co-working spaces, our spaces are designed from the ground up for therapy & wellness providers. 
Reduce Isolation
Surround yourself with a community of providers making the world a better place while still running your own private practice.
UpLevel Online
Position yourself as an authority and develop content under guidance from our Emmy nominated partners at WellWorld.tv.
 Becoming a Member is Simple
Ready to join? Follow the steps below & you'll be up and running in no time! If you have any questions please email us at (833) KHO-ROOM

STEP 1: SCHEDULE A TOUR
Schedule a tour and a member of our team will show you around and answer your questions. To schedule please click on the Aventura, Delray Beach, or Coral Gables scheduling pages.

STEP 2: CREATE ACCOUNT
If you are ready to join Khospace click on our Aventura, Delray, or Coral Gables signup forms to create an account. Please allow up to 24 hours for your account to be approved.

STEP 3: ON-BOARDING
We require each new member to go through our 30-minute onboarding process where a member of our team will go through our code of conduct and teach you how to reserve your offices.

STEP 4: UNLOCK ROOM WITH YOUR PHONE & MAKE THE WORLD A BETTER PLACE!
Once you're set up using Khospace is a piece of cake. Simply show up to your booking and use your phone to unlock our smart locks.